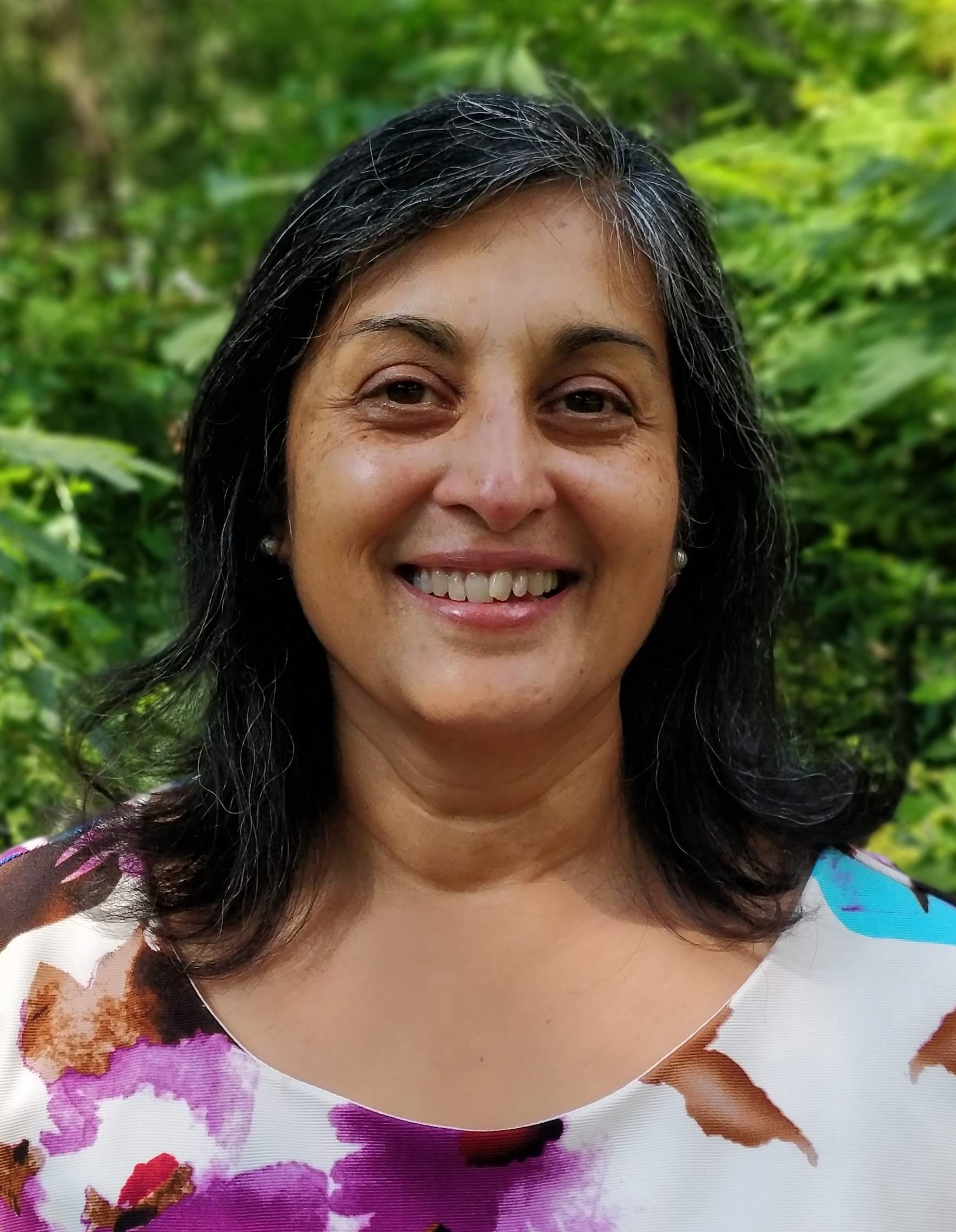 Nutan Malde
Owner

I grew up in Kenya and attended high school in Nairobi. I then came to the United States and earned my BBA and MBA with special emphasis in Computer Information Systems from Western Michigan University. After graduating I worked for a few years at Kalamazoo College, a private liberal arts college providing microcomputer support to administration, staff and students. My husband and I then relocated to Greenville, South Carolina for his job and I worked for several years at a real estate financial group and at Flour Daniel providing microcomputer and networking support.

After the birth of my children I decided to take a break from the corporate world. Over the years I have dedicated my time in volunteering at my childrens' schools in various roles ranging from Membership Chair to President in the PTSA, SIC and IB Parents Council as well as being on the Board of the Region 1 Science Fair.

Most recently, I went through the journey of the college admissions process with both my children. Having worked at a private liberal arts college, I had a great insight on the needs of incoming students. This, coupled with my own experience as a parent navigating the college admissions process, convinced me that students and parents can greatly benefit from expert advice and guidance—and that's how College Focus Consulting was born!